Our Services
Acupuncture & Chinese Medicine
New Patients
Always Welcome!
2012 Victoria Avenue
Burlington, ON
L7R 1R4
Phone: 905-333-3838
Fax: 905-333-3393
info@healthfromwithin.ca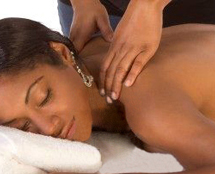 Acupuncture is used to encourage natural healing, improve mood and energy, relieve pain and improve body function.
Frequently Asked Questions:
Where will the needles be inserted?
Does my medical insurance cover acupuncture treatments?
How long will it take to get better?